Turn the Beat Around
Gloria Estefan
1614640110
I Swear
All-4-One
1614639846
End of the Road
Boyz II Men
1614639561
Fields of Gold
Cheb Mami & Sting
1614639338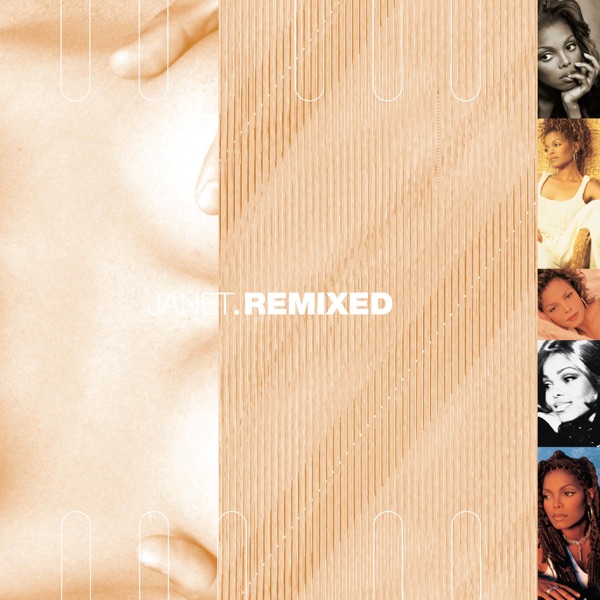 That's the Way Love Goes
Janet Jackson
1614639081
(If You're Not In It For Love) I'm Outta Here!
Shania Twain
1614638829
Back for Good
Take That
1614638562
Sacrifice
Elton John
1614638304
I'd Do Anything for Love (But I Won't Do That)
Meat Loaf
1614637960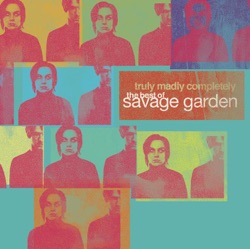 To the Moon & Back
Savage Garden
1614637702
Prikaži više
Totally Radio 90s uživo
Totally Radio 90's is a Australian digital radio station owned and operated by Totally Media. Best known for musical genres such as 90s and oldies.
Kategorije:&nbsp
Classic Hits, Adult Contemporary, 90s
Frekvencije Totally Radio 90s
Adelaide: Online
Brisbane: Online
Canberra: Online
Darwin: Online
Gold Coast: Online
Hobart: Online
Melbourne: Online
Perth: Online
Sydney: Online
Prikaži više
Najbolje pjesme
Posljednjih 7 dana:
1. März - Things Can Only Get Better
2. Jimmy Nail - Ain't No Doubt
3. Jamiroquai - Cosmic Girl
4. Ub40 - Kingston Town
5. SWV - Right Here
6. Cornershop - Brimful of Asha
7. Urban Cookie Collective - The Key, The Secret
8. CDB - Let's Groove
9. Enigma - Sadeness, Pt. 1 (Radio Edit)
10. Arrested Development - People Everyday
Posljednjih 30 dana:
1. Alanis Morissette - Hand In My Pocket
2. CDB - Let's Groove
3. Enigma - Sadeness, Pt. 1 (Radio Edit)
4. East 17 - Deep (Breath Mix)
5. New Order - Regret (New Order Mix)
6. März - Things Can Only Get Better
7. Deee-Lite - Groove Is In the Heart
8. The Corrs - Forgiven, Not Forgotten
9. Jimmy Barnes - Lay Down Your Guns
10. Jimmy Nail - Ain't No Doubt
Kontakti
Društvene mreže
Podijeli
Komentari